Licking – "Scratch my hair!"
Scratching his feet on the floor – "Scratch my hair!"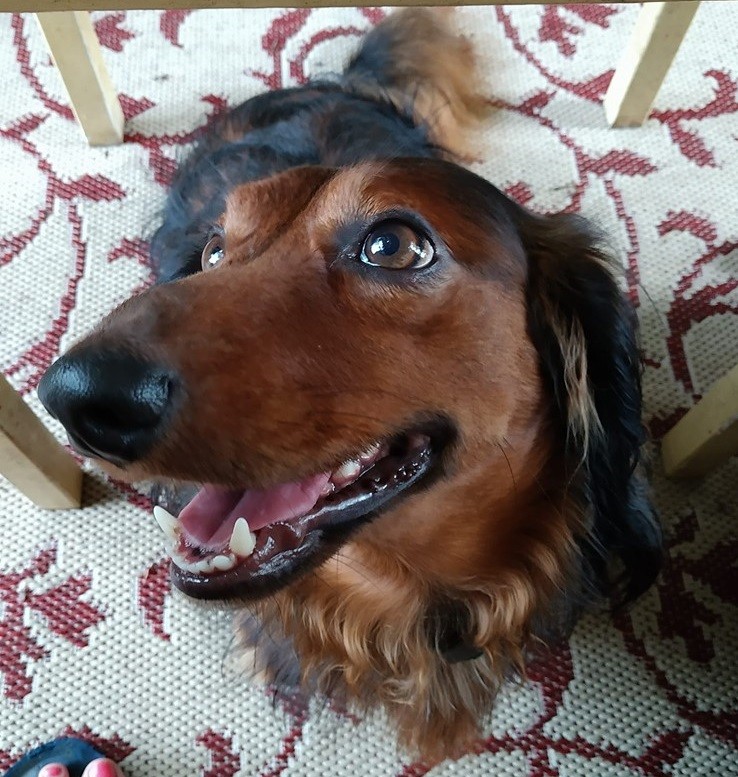 Putting his front legs onto something – "Open this thing!"
Rasing his hid legs – "Scratch my fur!"
Raising one leg and put on something – "Give me a toy!"
Rasing 2 front legs – "Give me a toy!"
Rubbing his head – "Give me a toy!"
Slightly biting – "Play with me!"
Turning his head – "Give me that!"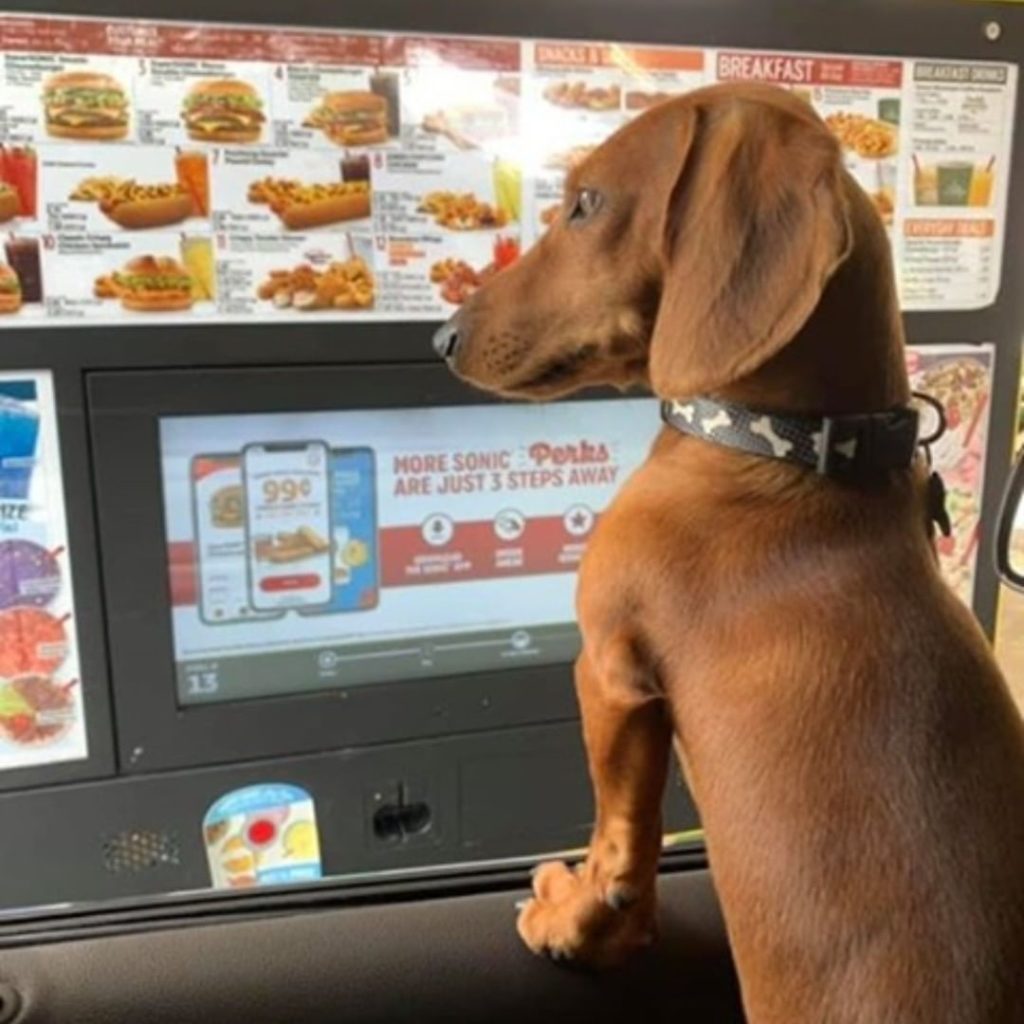 The most common gestures of dachshunds are "turning heads" – when they look at their owners and turn their heads to the object to show that they are interested in that. Not surprisingly, this gesture is very popular, and the object here is their food bowl.
Last year, researchers found that dachshunds raised their eyebrows in front of things which appeared to be exciting and could make their eyes bigger.
Experts from the University of Portsmouth (UK) also found that dogs create more movement on their faces when they are watched and observed by humans than when no one noticed them. They increase the frequency of gestures as a way to communicate with people.
Source: dachshundbonus.com