#3 They NEVER leave you alone! What's worse, if they see that you're sad and want to be left alone, they'll go out of their way to give you love and companionship.
#4 Although sometimes they're so independent it's scary.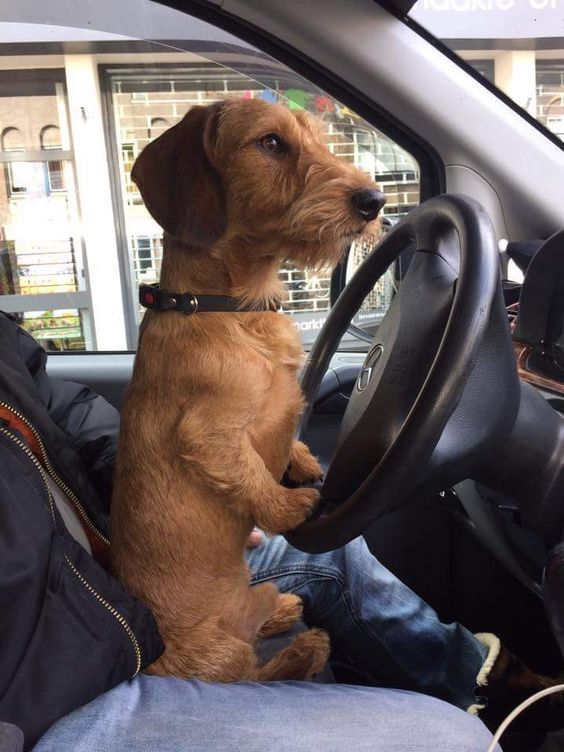 #5 Because, clearly, children and Dachshunds don't mix.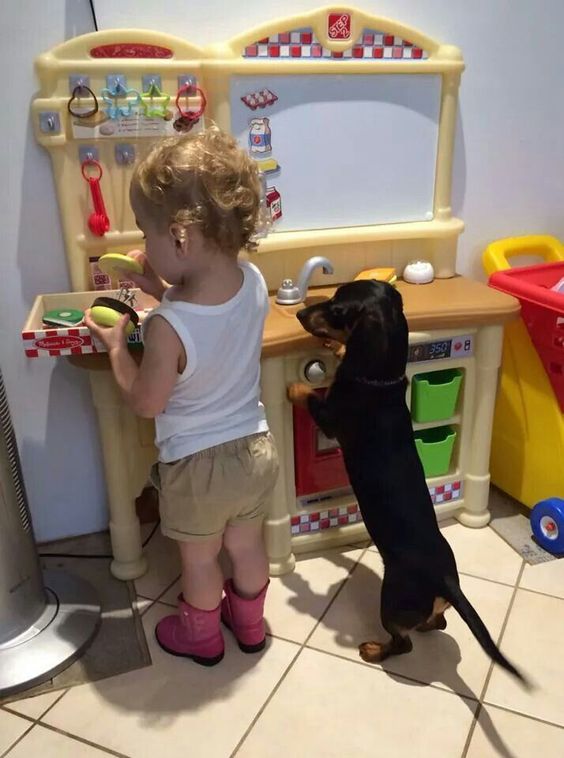 #6 They're just horrible, right?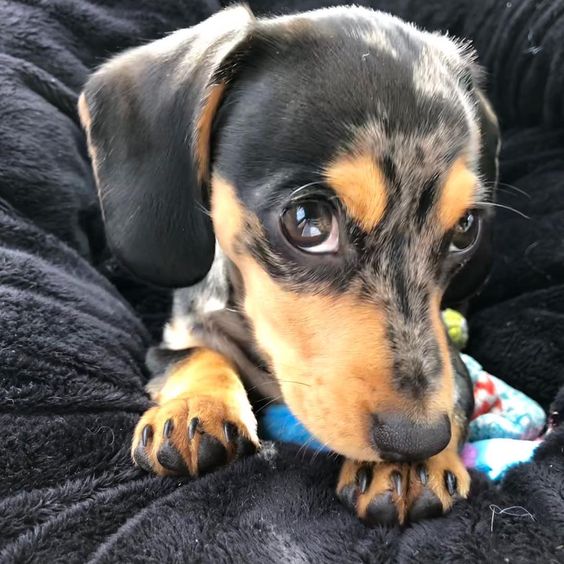 –