#7 That's when they're not at the playground, hogging the swings from children.
#8 Wait, did we mention how completely not cute the puppies are?
#9 Also they're messy. Really messy.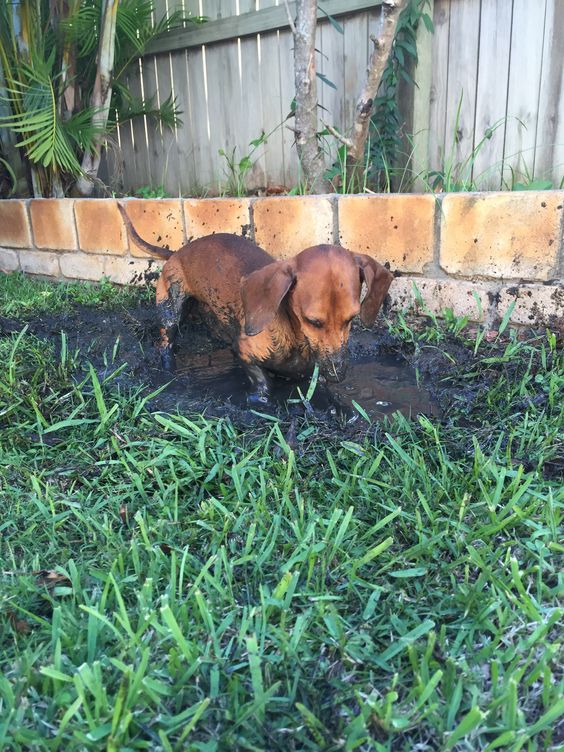 #10 We warn you once again: You should NOT get a Dachshund.
#11 Don't get a Dachshund if you want a faithful friend, who will be by your side when you're sad, and that will make you happy every day of your life.
#12 They're a huge problem because they steal everything: your socks, your whole heart, etc.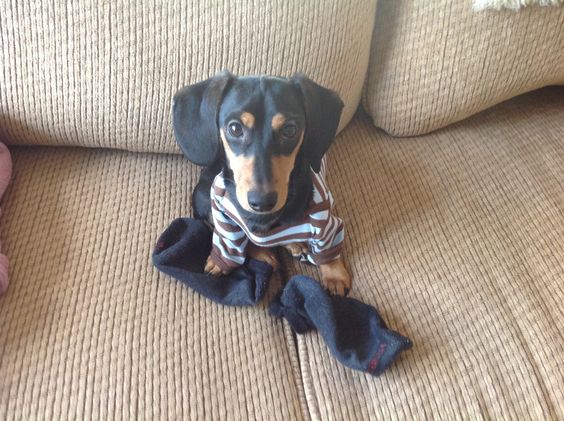 –