5. I can sleep anywhere I choose even if it means you trip over me.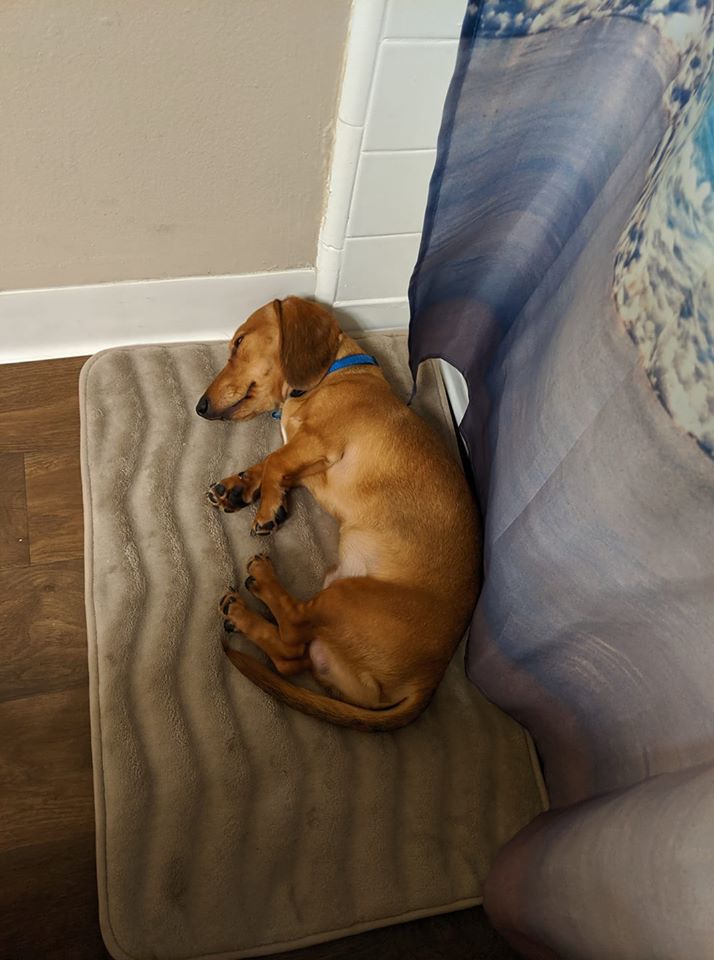 6. Don't shhhh me from barking while you are on the phone, I heard the wind blowing the leaves.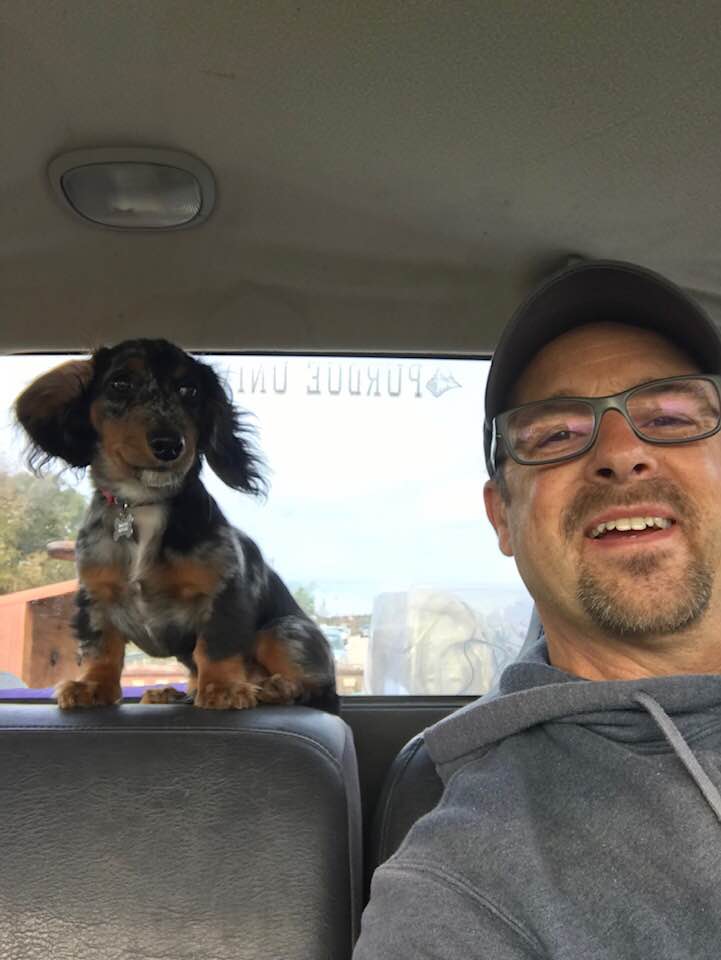 7. Don't move me while sleeping sideways in the middle of the bed, you have enough room on the edge.